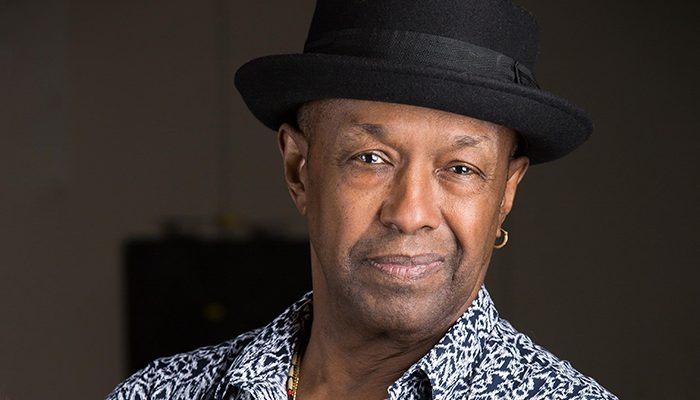 "Twin Cities legendary vocalist" – Twin Cities Daily Planet
Recent recipient of the "Legends of Jazz" award, Maurice Jacox has been a vibrant part of the Twin Cities music scene for over 50 years.
In addition to his jazz credentials, he also has awards in the blues and R&B categories as well as having won City Pages "Best Male Vocalist". He recorded and toured nationally with "Straighten Up and Fly Right – An Unforgettable Tribute to Nat King Cole and sang with the 300-piece Nation Symphony in Havana, Cuba.
Known for his explosive vocals In 2019 he paired it down with an acoustic version of him singing with two guitars and vibes titled "MAURICE JACOX-Stripped Down." That's what he will be presenting at the Dakota. An intimate evening of songs with lyrics that tell a story with tunes from Motown to Downtown to Uptown, you'll hear it all! To quote Jon Bream of the Star Tribune "Mr. Everything".
LEARN MORE: https://www.mauricejacox.com/