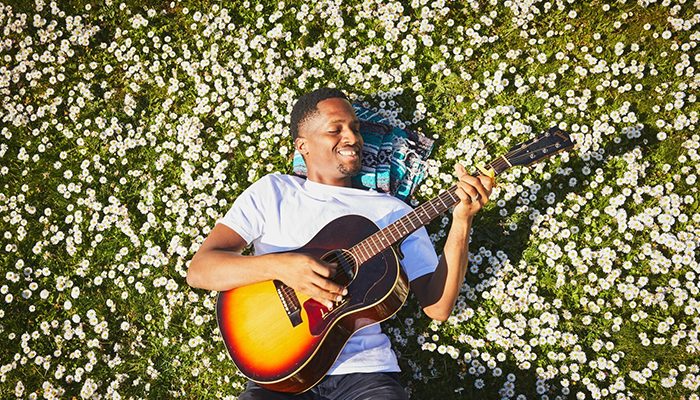 "A level of talent as radiant as the humility he exudes, the incendiary Ron Artis is packing Leon Bridges-level breakout potential" — Sacramento Bee
To say that Ron Artis II plays music from his heart and soul would be a bit of an understatement. According to Glider Magazine, Ron Artis II "rips, and has a voice to match the big sounds coming from his guitar." Ron has now embarked on 3 full US Tours, playing sell out shows from coast to coast with his long list of collaborators to boot.
His debut full length album Soul Street dropped in April 2018, and has garnered wide critical praise. The album crystallizes the full range of Ron's influences—deep Delta blues and Gospel, plus Northern soul and R&B, alongside in-depth and personal lyrics —into a tight collection of fresh yet familiar songs that are at once urgent and timeless.
LEARN MORE: https://www.ronartisii.com/