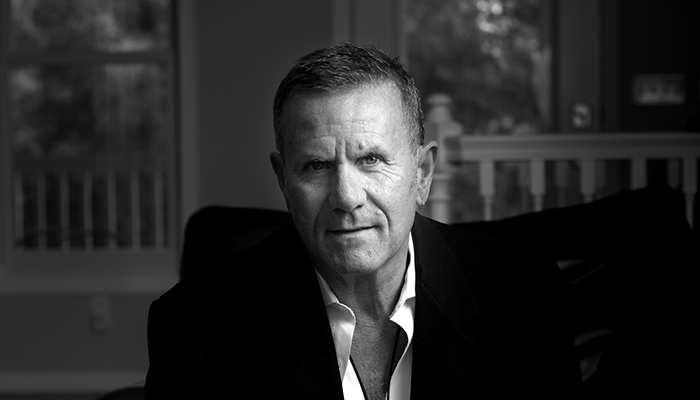 "He hits notes that matter, and always leaves something of himself in a song." – City Pages
The masterpiece songs, both hits and deep tracks of Elton John and Bernie Taupin from the 1969-76 era are highlighted in a unique and wonderful setting led by Peter Guertin on piano and Mick Sterling on vocals. They are joined by Steve Lehto on guitar and a string quartet.
Songs like "Madman Across the Water," "Levon," "Your Song," "The King Must Die," "Skyline Pigeon," "Border Song," and many more are honored in this lovefest for true Elton John fans.
COVID-19 Policy
Effective immediately, all performances at the Dakota will require either proof of a full course of COVID-19 vaccination or proof of a negative COVID-19 test taken in the prior 72 hours. Patrons must have a completed COVID-19 vaccination card or a photo of their card, with their final dose at least fourteen days prior to the event, or a negative COVID-19 test result from 72 hours or less prior to the event. Thank you for helping to keep everyone safe. More COVID Policy details here >>
Learn More: http://www.micksterlingpresents.com/