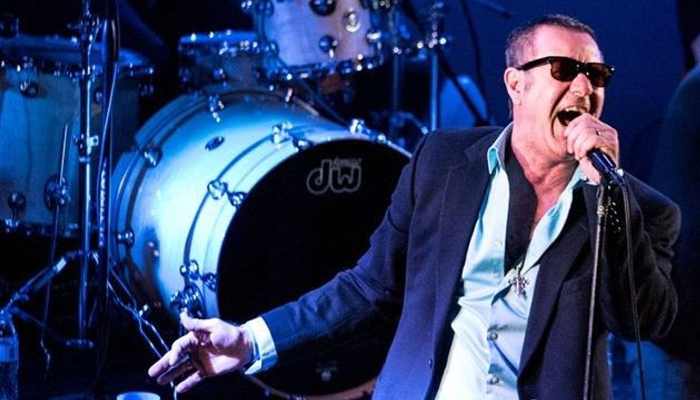 "The prince of Twin Cities tribute shows."
– Star Tribune
In 2019, Mick Sterling is celebrating his 39th year in the music business. Even after all of this time, Sterling is finding new musical and theatrical challenges and more excited about being in the music business than ever before.
As a producer of many shows, Mick Sterling's event production company "Mick Sterling Presents" has been proud to produce a large array of unique and diverse theatrical shows that feature some of the legendary names and songs of multiple genres, featuring some of the top musicians in the Twin Cities.
Hear songs from your favorite Mick Sterling shows:
Mark Lickteig's Otis Redding show
FROM BARRY – Bee Gees show
Max Krauth's Dave Matthews' show
A Billy Joel State of Mind
BORN TO RUN – Bruce Springsteen show
SOULWOMEN – Eva Cassidy/Rikki Lee Jones/Laura Nyro show
BEAUTIFUL VISION – Van Morrison show
AMY – Cate Fierro's Amy Winehouse show
ELTONSONGS – Elton John show
FEELIN' ALRIGHT – Joe Cocker show
Join us for dinner before or during the show. Explore our menu >>  Did you know that we offer a premium seating option for those who pre-order a $39 food/beverage voucher? Call 612-332-5299 to learn more and order.

Learn More: http://www.micksterlingpresents.com/