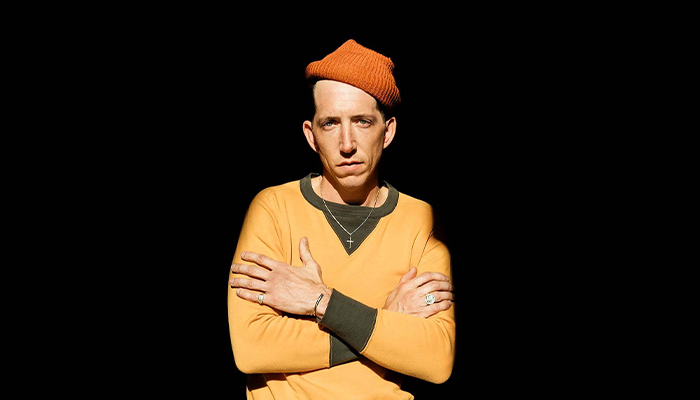 "virtuosic artisanal pop" – Rolling Stone
Old-time swing and jazz meet the 21st century in this veteran singer-songwriter. Pokey's keening tenor voice and instinctive knowledge of roots music often make his records sound as though they could have been recorded 80 years ago.
LaFarge's sound and songwriting are refined in 2021's "In the Blossom of Their Shade". LaFarge intentionally crafted songs that created space and have melodies that can glide throughout a composition that's a far cry from the swing and blues-infused songs of his earlier work.
LEARN MORE: https://www.pokeylafarge.net/
Taylor Rae's Top 20 Americana Music Album Chart debut, "MAD TWENTIES", is the culmination of a gently chaotic decade lived with fearless determination, and Taylor shows sophistication and maturity. The project runs the gamut from gentle, acoustic folk to Led Zeppelin-tinged rock and roadhouse blues, while also incorporating jazz and psychedelic influences.
LEARN MORE: https://www.taylorraemusic.com/