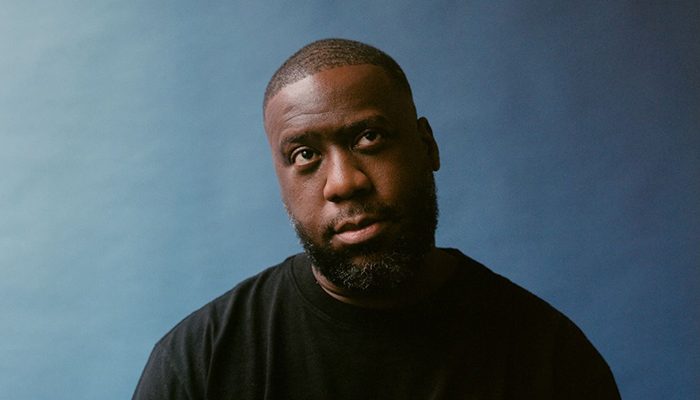 NEARLY SOLD OUT. Please contact the box office at 612-332-5299 for seating options.
"mélange of contemporary jazz, beat-heavy hip-hop, and neo-soul melodies." – Rolling Stone
Robert Glasper is the leader of a new sonic paradigm with a career that bridges musical and artistic genres. To date, he boasts 4 Grammy wins and 9 nominations across 11 categories, and an Emmy Award for his song for Ava Duvernay's critically hailed documentary 13th with Common and Karriem Riggins. His work and accolades bridge all aspects of the music business, from live touring to film scoring, composing and producing.
Evolution is his hallmark. Glasper's breakout crossover album Black Radio changed the face of the genre and set a new expectation for what popular music could be. The album won him the Grammy for best R&B album and established him as the musician of choice for some of the world's most iconic artists; notably playing keys throughout Kendrick Lamar's To Pimp A Butterfly, winning another Grammy for the elastic track "These Walls". The ongoing Black Radio series has since become Glasper's calling card, upholding a place at the heart of a trailblazing community: from long-time sonic brothers Mos Def and Bilal, to legends including Ledisi, Lupe Fiasco, Kanye West, Jill Scott, and Erykah Badu.
Glasper's eternal pursuit to further his sound has been consistent in challenging and transforming his creative horizons across the board. Whether producing a remix album with Kaytranda or as a bandleader, Robert consistently defies the limits of the genre. This is evident in a portfolio that ranges from his acoustic jazz trio; which simultaneously defies and elevates the traditional idiom by uniting it effortlessly with electronics from visionary DJ Jahi Sundance, to August Greene; a collaboration with Common + Karriem Riggins, to R+R=Now; a supergroup at the crossroads of hip-hop and jazz.
LEARN MORE: https://www.robertglasper.com/
Please read COVID Policy here >>