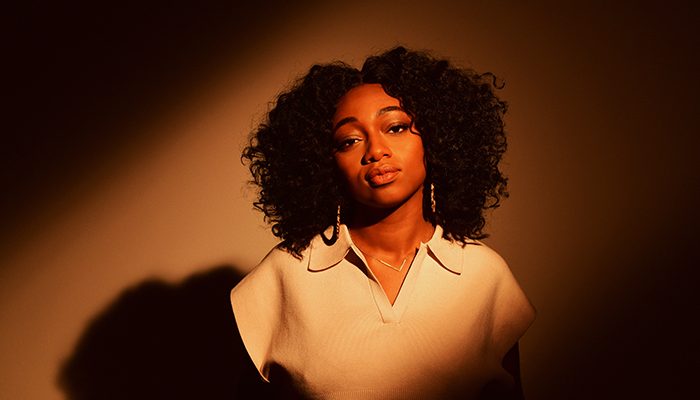 "Samara Joy is a self-possessed, deeply emotive vocalist, with power that usually takes a lot of living to master." – Downbeat
With a voice as smooth as velvet, Samara Joy's star seems to rise with each performance. Following her winning the 2019 Sarah Vaughan International Jazz Vocal Competition, she is currently touring in support of her debut recording, released in 2021.
While surrounded by music growing up in New York, Joy actually didn't find jazz until she got to college. At SUNY Purchase, she began to pursue her jazz studies with an intense passion, eventually being named the Ella Fitzgerald Scholar.
Within the album's liner notes, veteran writer Will Friedwald comments that "Samara's voice and her music seem to belong to all time, like she's connected to the entire history of jazz all at once – as if she were existing in every era simultaneously, she sounds both classic and contemporary."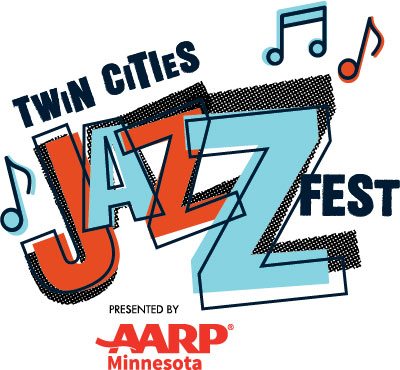 COVID-19 Policy
Effective immediately, all performances at the Dakota will require either proof of a full course of COVID-19 vaccination or proof of a negative COVID-19 test taken in the prior 72 hours. Patrons must have a completed COVID-19 vaccination card or a photo of their card, with their final dose at least fourteen days prior to the event, or a negative COVID-19 test result from 72 hours or less prior to the event. Thank you for helping to keep everyone safe. More COVID Policy details here >>
Learn More: https://samarajoy.com/