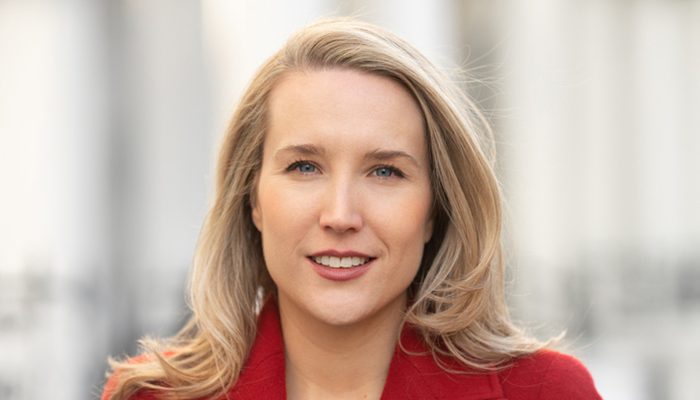 "brilliant, intuitive and inventive… explosive" – Music Connection
Pianist-vocalist Sarah McKenzie is a hit in Europe and is loved in her native Australia. Now she is turning heads in the U.S. Her performances and recordings document McKenzie's burgeoning brilliance in interpreting 20th-century jazz standards with her penchant for crafting sterling compositions that will surely become jazz standards in the 21st century.
McKenzie originally hails from Melbourne; she earned a bachelor's degree in jazz at Perth's West Academy of Performing Arts and recorded two critically acclaimed albums for ABC records – Don't Tempt Me (2010) and Close Your Eyes (2012), winner of Best Jazz Album ARIA award.
She participated in the Umbria Jazz Festival competition and was awarded a rare full scholarship to attend the iconic Berklee College of Music in Boston. Upon graduation, she was immediately signed to Impulse! (Universal) and subsequently recorded her debut album "We Could Be Lovers" for the iconic label. The Australian version of "We Could Be Lovers" has been awarded the prestigious Bell Award as Best Australian Jazz Vocal Album 2015.
Upon graduating from Berklee, she started her career in Europe, first living in Paris, then London. And while she's absorbed great harmonic and lyric-writing knowledge from the Great American Songbook, her songwriting reveals her time spent in Europe, especially from a harmonic standpoint. Her residency in Europe also afforded her the opportunity to sit around the piano with the iconic composer and arranger Michel Legrand.
LEARN MORE: http://www.sarahmckenzie.info/