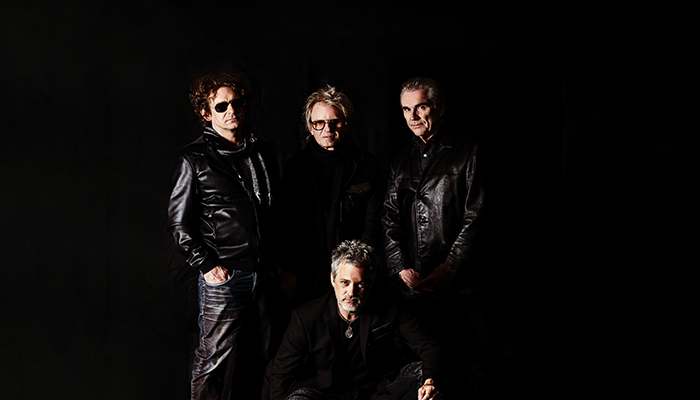 "Sounds like Dr. John meets The Band at Bruce Spingsteen's house. Highly recommended."- Blues Revue Magazine
Singer-songwriter-pianist Scottie Miller has toured with Rock & Roll Hall of Fame legend Bo Diddley, has been published by Hal Leonard and inducted three times into The Minnesota Blues Hall of Fame. He has released eleven self-produced albums and most recently a poetry collection, Carnival Cocoon. In addition to his solo career, he tours with four-time Grammy-nominated singer Ruthie Foster, performing at venues from Carnegie Hall to Austin City Limits. His songs have been recorded by Foster and The Blind Boys of Alabama.
Born in Minneapolis, Scottie Miller began piano lessons at age six, starting a long and vibrant career in music and the arts. He is first and foremost a pianist and songwriter. He is best known in the blues and roots realm, though he marches bravely through everything from jazz to rock, classical to Americana, gospel to funk. He's always had a natural affinity for New Orleans music.
From a lifetime spent on the road, on the stage and in the recording studio, his lyrics convey a cathartic approach to writing. "If you can tell me how you do it, maybe I can find a better way to cope."
His literature teacher nurtured his poetry ability during his time attending Berklee College of Music in 1986 and has been hidden like buried diamonds beneath his song lyrics over the years. Scottie chose these selections, and this collection reveals a lifetime of imagery through his kaleidoscopic view.
Scottie is an active, passionate member of the Twin Cities recovery community. He works with other recovering addicts and alcoholics and shares his experience, strength and hope through his music, poetry and live performance.
Scottie Miller – vocals, piano
Mark O'Day – drums
Patrick Allen – guitar
Dik Shopteau – bass
Learn More: https://www.scottiemiller.com/