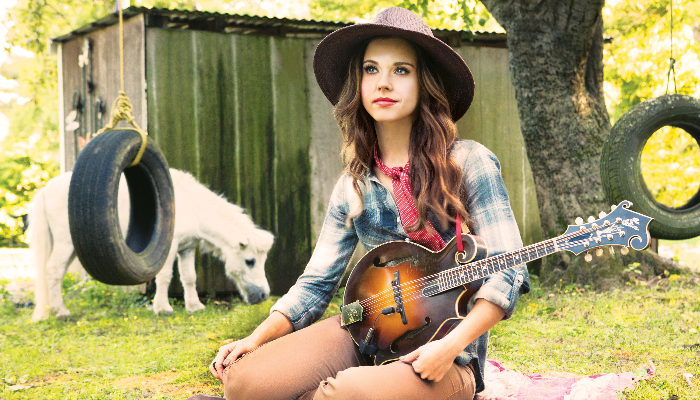 "Hull's arrangements and playing feel nimble and capricious, animating her introspection with fine-grained melodic details and pinprick exactness."
– NPR
Sierra Hull's positively stellar career started early. That is, if you consider a Grand Ole Opry debut at age 10 to be early. She played the Kennedy Center at 16 and the next year became the first bluegrass musician to receive a Presidential Scholarship at the Berklee College of Music and played the White House at 20 years old.
She is frequently guesting with friends and legends, joining such icons as the Indigo Girls, Garth Brooks, and Gillian Welch, and performing at the Country Music Awards with Skaggs, Brad Paisley, and Marty Stuart.
Learn More: https://www.sierrahull.com