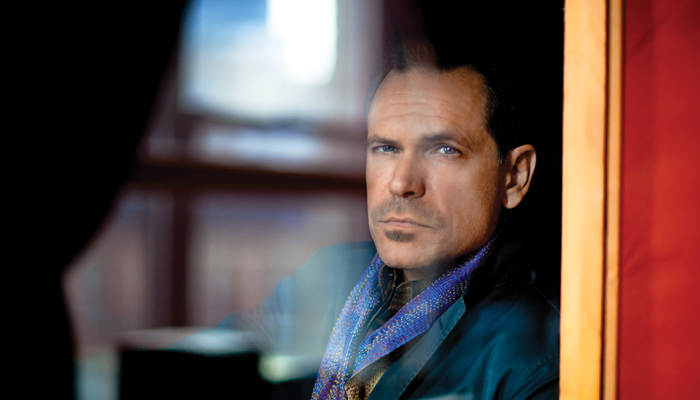 On "The Beautiful Day" Kurt Elling Sings Christmas, Elling embraces the meaning and spirit of Christmas, celebrating the promise and magic of the season that touches people of all faiths and beliefs. Inventive and fresh, "The Beautiful Day" reimagines the sounds of Christmas, mixing traditional carols decked out in new arrangements with songs that were revelations and rediscovered treats. He wrapped the universal themes of hope, light, wonder, mystery, and goodwill in musical packages full of delightful surprises.
Elling said, "I knew I didn't want to make a 'religious' record, just as I knew I didn't want to make a standard, swingin' jazzy Christmas. I'm trying to expand my consciousness and embrace the goodness of the season, and I want to include everybody. For me, Christmas is a time of consideration, of pondering mysteries." "The Beautiful Day" truly transcends Christmas.
COVID-19 Policy
Effective immediately, all performances at the Dakota will require either proof of a full course of COVID-19 vaccination or proof of a negative COVID-19 test taken in the prior 72 hours. Patrons must have a completed COVID-19 vaccination card or a photo of their card, with their final dose at least fourteen days prior to the event, or a negative COVID-19 test result from 72 hours or less prior to the event. Thank you for helping to keep everyone safe.
Learn More: http://kurtelling.com/