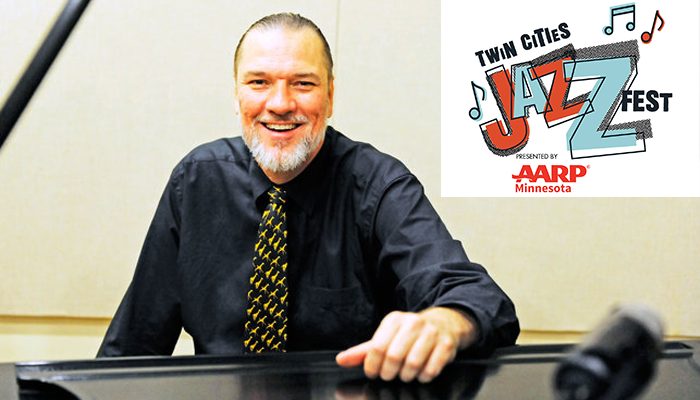 "Jon Weber is a virtuoso–pure and simple." – All About Jazz
Jon Weber, a true original, is rapidly emerging as a youthful, singular personality in jazz. Weber is best known as the worthy successor to the late Marian McPartland on the NPR staple "Piano Jazz." He's at once an exceptional musician as well as a gifted historian and storyteller, and, above all, a true piano polymath. A spectacular solo pianist, his brilliantly crafted spontaneous orchestrations easily place him in the rarefied company of today's elite jazz musicians.
COVID-19 Policy
Effective immediately, all performances at the Dakota will require either proof of a full course of COVID-19 vaccination or proof of a negative COVID-19 test taken in the prior 72 hours. Patrons must have a completed COVID-19 vaccination card or a photo of their card, with their final dose at least fourteen days prior to the event, or a negative COVID-19 test result from 72 hours or less prior to the event. Thank you for helping to keep everyone safe.
Learn More: https://www.jonwebermusic.com/