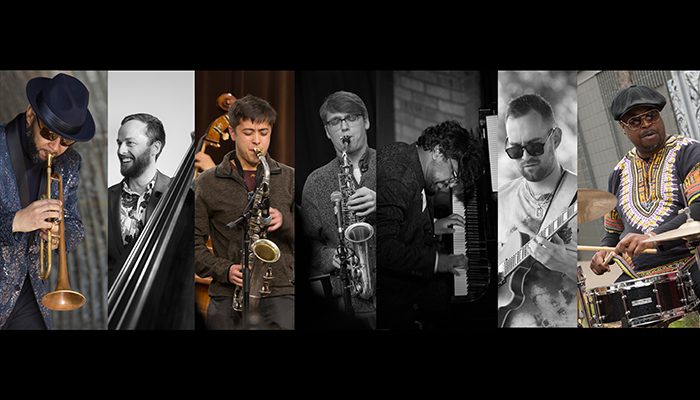 You're invited to an evening of music in celebration of Walker West Music Academy.
Enjoy music performances from students and faculty of Walker West and a short program to update attendees on the vision and progress of Walker West's Power of Music Campaign. Performers will include Kevin Washington, Ted Olsen, Kavyesh Kaviraj, Solomon Parham, Jack Breen, Cody Steinmann, and Peter Goggin, in various configurations. T. Mychael Rambo will emcee the event.
Walker West Music Academy is a community school of music dedicated to instruction and performance reflective of the African-American experience. The school teaches and performs diverse ranges of music styles from classical to jazz, hip-hop, neo-soul, and spoken word. We see the healing and restorative power of music and believe that music helps people tap into their hearts and spirits to better their lives. We serve 280 students per week and 5,700 program participants annually.
Learn More: https://walkerwest.org/