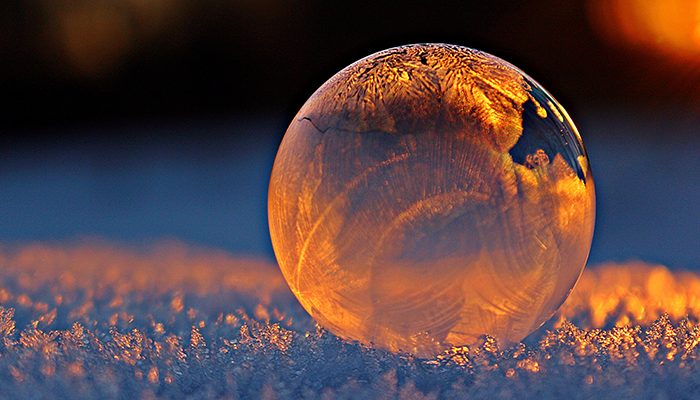 Celebrate the winter solstice and its warm traditions with a concert of original and traditional acoustic music. This season marks the 35th anniversary of the multi-platinum selling Winter Solstice album series originally released on Windham Hill Records. Grammy Award-nominated singer, fiddler, pianist, and songwriter Barbara Higbie and composer Todd Boston, with special guest cellist Mia Pixley, lead a joyous holiday concert.
COVID-19 Policy
Effective immediately, all performances at the Dakota will require either proof of a full course of COVID-19 vaccination or proof of a negative COVID-19 test taken in the prior 72 hours. Patrons must have a completed COVID-19 vaccination card or a photo of their card, with their final dose at least fourteen days prior to the event, or a negative COVID-19 test result from 72 hours or less prior to the event. Thank you for helping to keep everyone safe. More COVID Policy details here >>
William Ackerman founded Windham Hill Records in Palo Alto in 1975. The label's audiophile recordings were a run-away success with critics and audiences alike. Musicians including Michael Hedges, George Winston, Will Ackerman, Alex de Grassi, Barbara Higbie and Darol Anger and their group Montreux, Liz Story, Mark Isham, and Tuck and Patty quickly became internationally recognized. The name "Windham Hill" became synonymous with the best in acoustic music in the 1980s and 90s. Windham Hill's 10 Winter Solstice compilation recordings, selling in the many millions, " changed people's conceptions of seasonal music" (John Diliberto, Echoes radio show host). The Winter Solstice Concerts bring the music of Windham Hill full circle, 40 years after it was originally conceived on the Stanford campus.