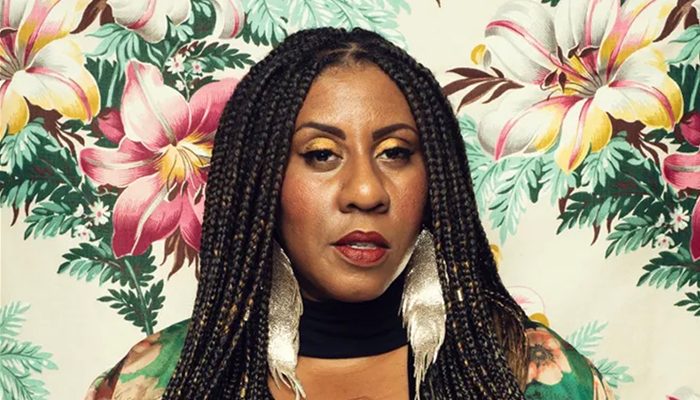 "Annie Mack may sing the blues but she has a heart as big as her voice."
– WCCO
Annie Mack has built a reputation for writing meaningful, relatable, and inspirational songs. Live, she delivers her songs with power, soul, and conviction. A dynamic vocalist and charismatic performer, she takes the audience on a journey; from velvet-lined melodic depths to exciting, gritty, full-bodied church hollers.
Annie Mack is full of soul – within her rich vocals, poignant lyrics, her strong production, and her immaculate musicianship. Hailing from North Minneapolis, Annie is a blues/roots musician that incorporates influences of folk, rock, and country gospel, all of which are prevalent in her latest project, Testify. All of Annie's individual talents shine on her new EP – not only is she the artist, she also co-produced and wrote each of the tracks.
LEARN MORE: https://anniemackmusic.com/