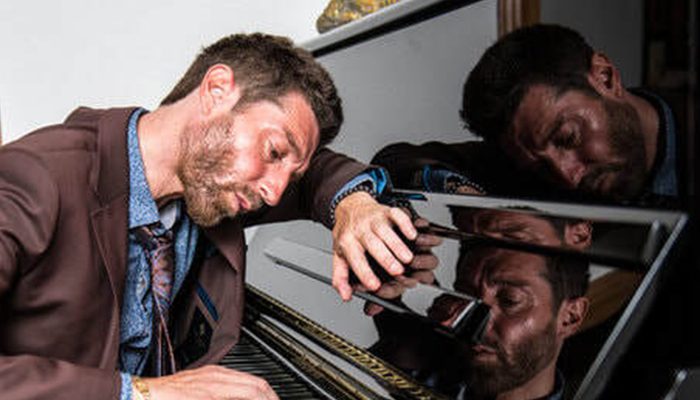 "one of the most technically superb jazz pianists of his generation." – New York Daily News
Nobody plays straight-ahead modern jazz piano with more swinging joy and finesse than Benny Green. A very special solo performance from one of the greats of our time.
At the age of 19, Benny Green moved to New York City to join legendary vocalist Betty Carter's band and never looked back. He would then assume the piano chair with some of jazz music's most important instrumental groups, including Art Blakey and the Jazz Messengers, Freddie Hubbard, and the Ray Brown Trio. With these artists, he would receive an invaluable artistic education, learn to embody the art form and master the music.
​In 1988 he released his debut album as a leader, Prelude, which featured Terrence Blanchard, Javon Jackson, Peter Washington, and Tony Reedus. Since that auspicious debut, his recordings and tours have featured some of the best musicians working in the idiom including Stanley Turrentine, Ron Carter, Ray Drummond, Christian McBride, Victor Lewis, Lewis Nash and Carl Allen.
Taking inventory of the music industry and societal perception of jazz today, Benny Green states that he is committed to the truth of what has been given by people who lived and died for this music, playing honest jazz is precious to his human existence. "I've never felt a need or a calling to become one who's thought of or labeled as an innovator. Rather, I've strived since childhood to become an authentic jazz musician, and I seek to stand as a torchbearer for the continuum of straight-ahead jazz piano."
LEARN MORE: https://bennygreen.net/
PHOTO CREDIT: Don Dixon