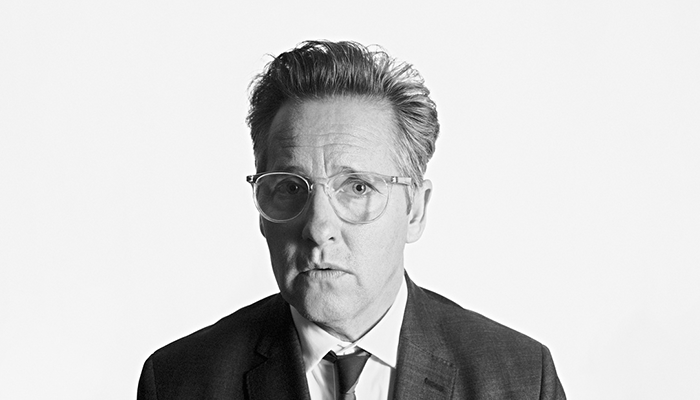 "a talent to outrank Ryan Adams or Conor Oberst"
– Uncut

You don't have to work hard to enjoy Rouse's music. His songs present themselves to you with an open heart, an innate intelligence and an absolute lack of pretension. They are clear-eyed, empathetic and penetrating. Without pandering, they seek to satisfy both your ear and your understanding. The verses draw you in with telling detail, both musical and thematic, and the choruses lift and deliver. They resolve without seeming overly tidy or pat.
Praised for his "spare and easy sounding guitar songs" by NPR, Rouse first emerged in 1998 with his debut album, Dressed Up Like Nebraska, which Billboard called a "dark horse gem." Over the next two-plus decades, he released a steady stream of critically lauded records that solidified his status as one of his generation's most acclaimed songwriters.
LEARN MORE: https://www.joshrouse.com/