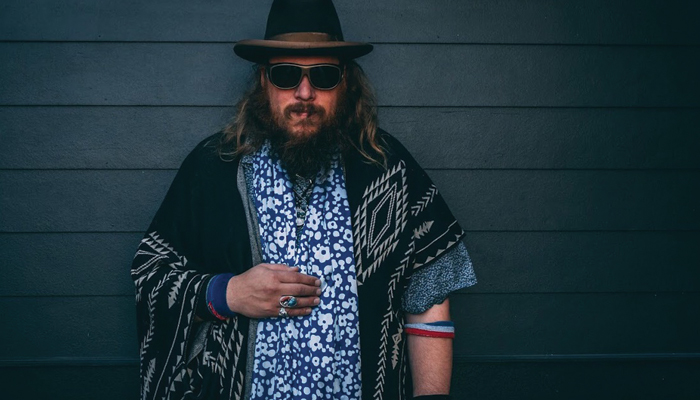 "Infectious as hell… Reinventing and evolving each song he sings, David gives songs deeply ingrained in pop culture something new and passionate with each performance."
– City Pages
Hey Now and Holy Buckets!
We're keeping the tradition alive with a Special Solo Performance. That's right folks, Nicholas David and a Grand Piano..
in all honesty there probably will be a couple of scarfs, two pairs of glasses, a bunch of necklaces, multiple feathers in a hat, a few stories in between songs,
Nicholas Davidesque interpretations of some classic tunes that take you to a different time and place, and a whole heck of a lot of soul!
St. Paul-based soul singer-songwriter, and regular from The Voice's 2012 season, Nicholas David brings his annual Holiday Show back to the Dakota performing many of the songs he has made his own, plus his special take on a selection of Holiday tunes.
For more than a decade, Nicholas has composed alternative soul music that connects with people worldwide on a deeply human level. In September he won the 2020 Independent Blues Awards Best New Artist CD for "Yesterday's Gone" released by Wild Heart Records.
Please note: the link to this streaming show will be emailed to you 24 hours before the concert and again, one hour before the concert start time.

50% of the ticket price goes directly to the artist. If you wish to show additional support, Click on the MORE button to add ARTIST GRATUITY.