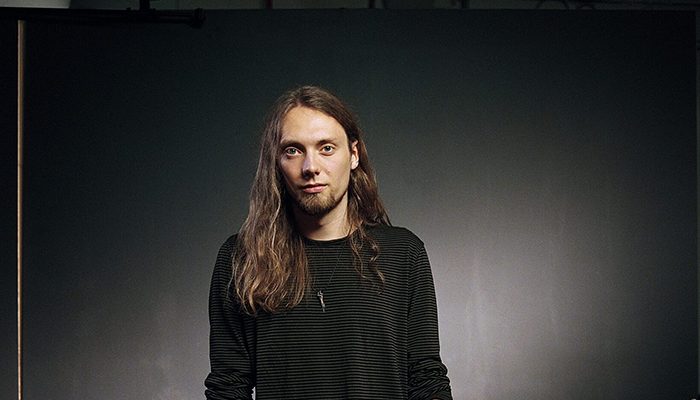 "The acoustic tapping titan" – Total Guitar
Mike Dawes is an English guitarist known for composing, arranging, and performing multiple parts simultaneously on a single guitar. He is hailed as one of the world's most creative modern fingerstyle guitarists, with a repertoire spanning solo viral videos and popular arrangements, alongside mainstream chart success performing with Justin Hayward of The Moody Blues.
Dawes was named 'Best Acoustic Guitarist in the World' two years in a row by Total Guitar Magazine/Music Radar reader polls and simply needs to be seen to be believed. His ability to combine the melody, bass, harmony and percussion all seamlessly together with just one guitar leaves audiences absolutely stunned, both with original music and popular covers.
Trevor Gordon Hall has established himself as a unique and pioneering voice on the international stage, albeit one who speaks through his guitar and every sound that it's capable of, rather than words. On top of a touring calendar that's taken him through 17 countries and counting, his discography has amassed millions of listens and views through streaming services such as Spotify and YouTube.

LEARN MORE:  https://mikedawes.co.uk/